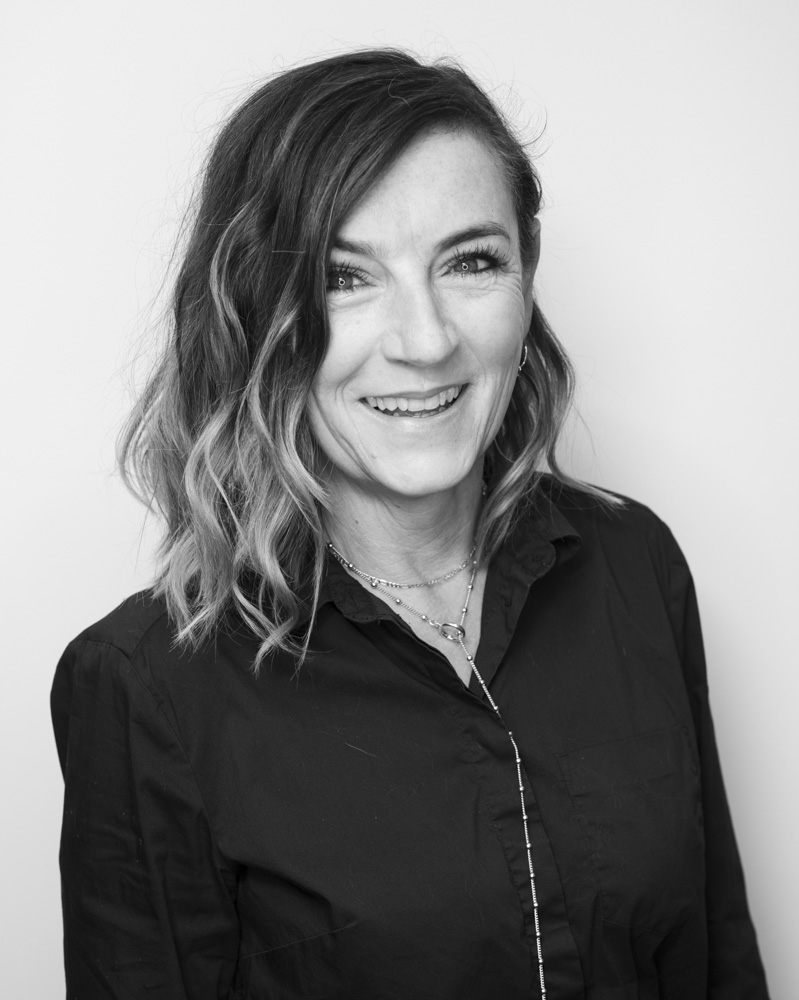 Sue Harrison
I'm Sue Harrison, founder of Harrison's. I am passionate about hair design and am proud, not only of the reputation Harrison's has built up over the years, but of the team of top professionals I've handpicked for both salons – each of them is 100% committed to our vision, which is to make sure our clients leave us feeling nothing short of fabulous! A certified Redken Colourist, Sue's professional career spans 20 years. She supports acclaimed stylist Lee Stafford, and is a sought-after trainer within his academies.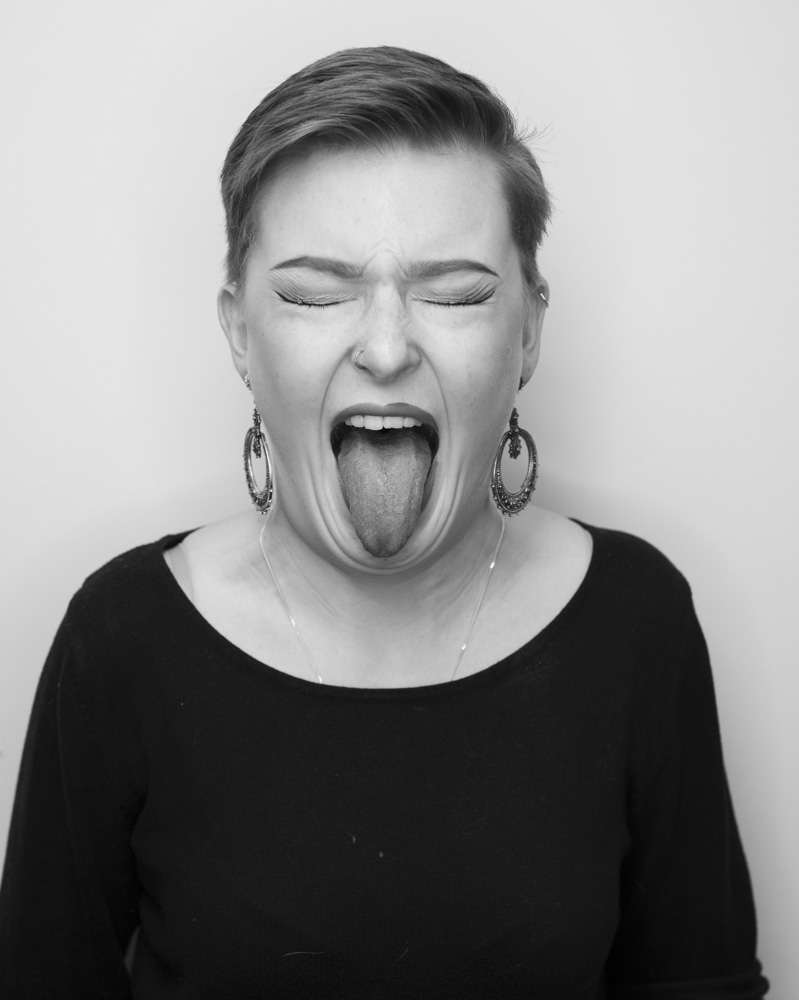 Sarah
Favourite style: Big, soft, beautiful curls.
Style Icon: Laverne Cox
Product: Guts, gives great lift and hold to the roots when blowdried.
I have been in the Hairdressing industry for almost 10 years and I love my job! Creating bespoke, beautiful hair for my clients and making them feel amazing, is what it's all about for me. I enjoy keeping up to date with all the current and soon to be trends; by going on different hair courses, searching through social media and seeing what is happening during fashion week!
Megan
Dee
Favourite Style: Natural Movement Style Icon: Kat Von D Favourite Product: Thickening Lotion – bulks the hair giving it hold and volume. After 15 years as a stylist, I still get a buzz from the challenge of creating a new look or style for clients, whether through shape, texture or colour. I am proud to be one of the Top Designers at Harrison's Evegate salon and love working with products such as Great Lengths Classic Fusion Hair Extensions. Dee is a highly trained and in-demand stylist, having completed many prestigious courses and in-salon training in cutting over the years. She is also an experienced Redken Colourist.
To make an appointment call or contact us
Evegate: 01303813062
Evegate craft and Business Centre
Station Rd
Smeeth
Ashford
TN25 6SX
We are open:
Monday to Wednesday: 9am-5:30pm
Tuesday: 9am-7pm
Thursday: 10am-8pm
Friday: 8:30am-5:30pm
Saturday: 8am-4:30pm
Sunday: Closed